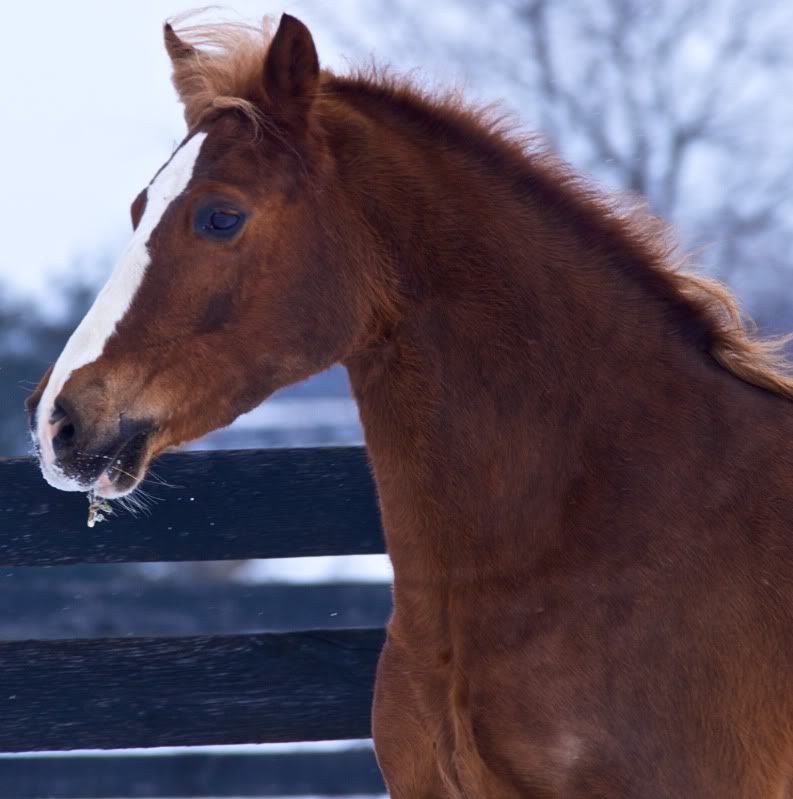 The week passed with some difficulty.
Tuesday was spring shots, and with six over two weeks, her neck is sore. Also on the medical side is the Power Pac, five days of Panacur. Thankfully, she's alright about worming.
To make matters worse Casanova down the way is singing his sweet song to a very in-heat Sinari in already hot weather.Resulting in a crampy, tired pony.
It's with this week we re-evaluated our time line for FEI.While our stretch goal is August, our practical goal is next spring, starting with the Snowbird, accumulating into the KDA show and letting off in the late summer and fall.
The reasonable goal this year is fourth and get our scores at third to confirm for the L program.
But in the same regard, there have been a few blessings as well.
I temporarily relieved the old saddle for a borrowed one, and I've talked to my County Saddles people into coming out and fitting her completely. I think I may have good terms.
The half pass and pirouettes are improving still but they need to become stronger, and a half halt needs to be established.
Secondly I put her back into the double. I didn't want to crutch on it, but I did want her to get back into it. I'm rusty as hell with two reins, and still prefer the snaffle. She was much less stoppy, and much better about many things.
Finally, she's officially the big 1-1. Just turned 11 this past weekend.