You know, I'm getting rather tired of frozen buckets, creaky joints, and the general feeling that we will never warm up in.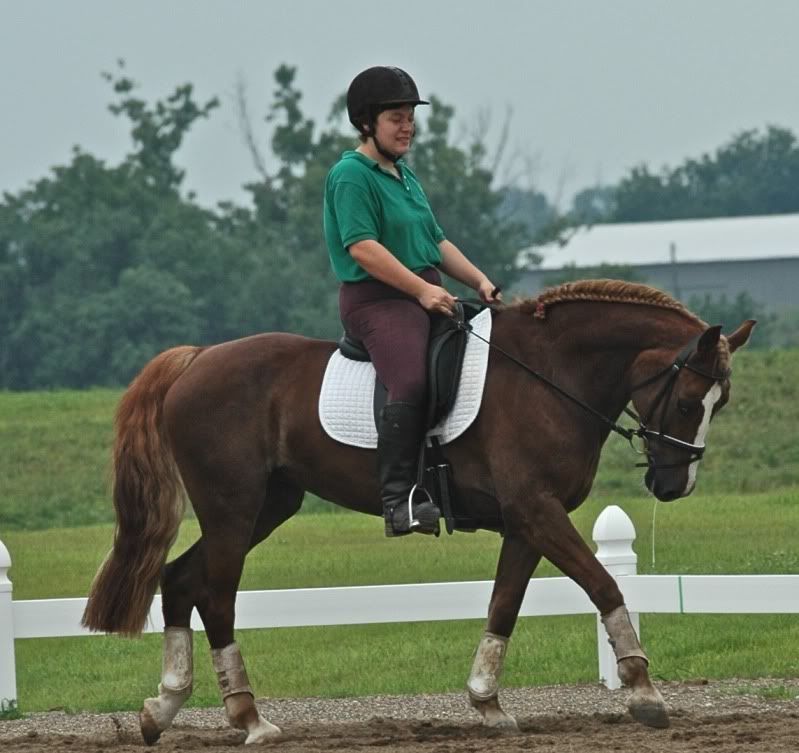 I stop riding when it's below 30, and even when the weather peaked to 31, it was only briefly between snow and ice. Not that Sinari doesn't mind having the time off, I think she's more perturbed over not getting her turnout time.
But the inconsistency of having a week on and week off is driving me nuts.I don't feel like I've accomplished much of anything this month because of it.
For every bit of wait to get back into the saddle, there's always a silver lining.
As most people know, I pimp SmartPak. I love the company and the service. Recently, we were featured in their magazine/catalog (with this photo, thankfully cropped to remove my less than stellar ass). While it's no the front cover, Page 46 is an excellent place to be.